Bio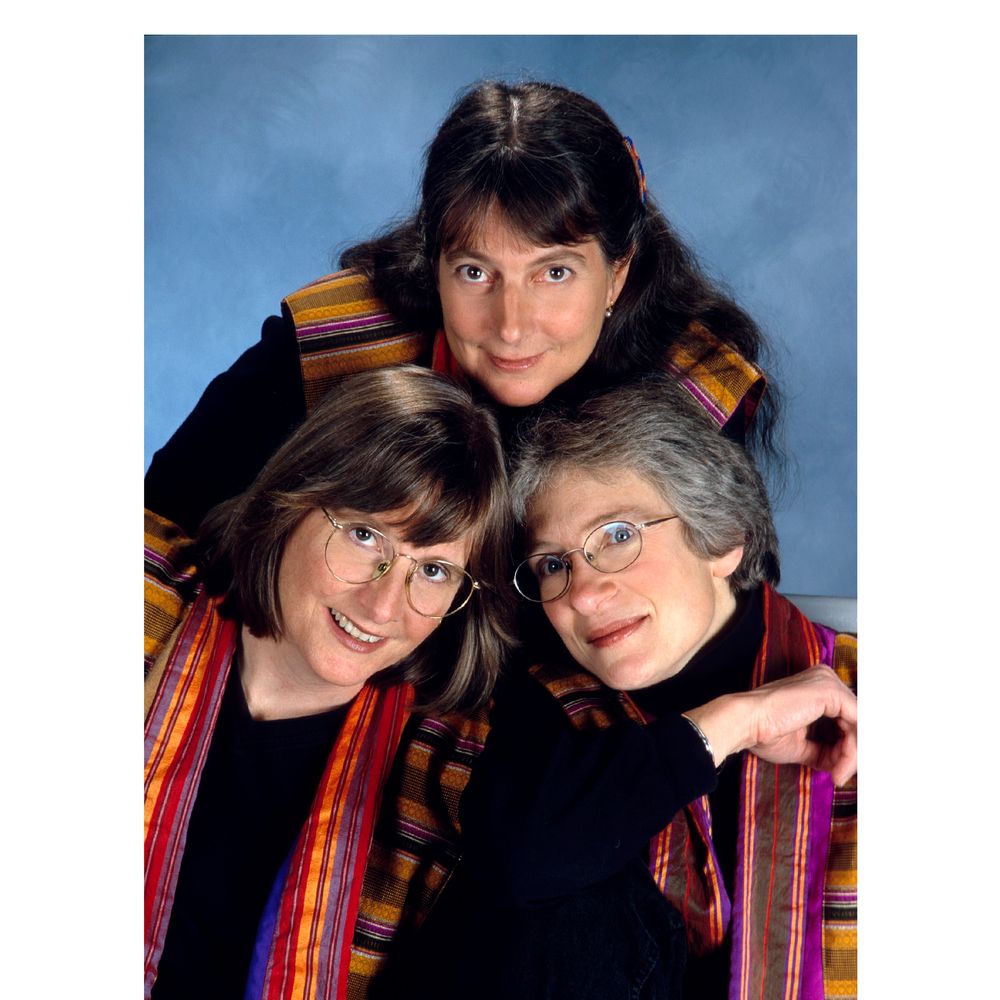 Harmony, Humor and High Spirits
comfort, contrast and coping through music
THE SHORT SISTERS - Fay Baird, Kate Seeger and Kim Wallach -  have been 
singing and performing together since 1979.  Though they are not really 
sisters, and not particularly short, they do share a delight in harmony.  The 
traditional songs and contemporary songwriters favored by the trio tell 
stories and paint pictures, conveying strong visual images through music.  
The Short Sisters challenge the audience's imagination and invite their participation with compelling words, powerful melodies and elegant arrangements.  
They sing a capella, or accompany themselves on guitar, banjo and autoharp. Their repertoire includes American and British traditional and contemporary songs, rounds, shape note hymns, and anything else that captures their fancy.
The Short Sisters have performed all over the eastern seaboard of the US, from Maine to Florida, with forays to California, Michigan and England.  After 40 years, they are taking it easy - Fay is still working as a hydrologist, Kate teaching jewelry making and running Camp Killooleet with her husband Dean Spencer, and Kim is caring for her mom and writing songs.